I installed a killswitch on my partscaster. One On/Off SPST mini toggle, one hole drilled and one new wire, one moved wire.
A.Find placement for toggle, drill hole, fit switch
B. Desolder center wire from your volume pot, move it to the end post on the toggle switch
C. Add wire from center lug on volume pot to middle post on toggle
D. Make Les Paul sounds with your strat ...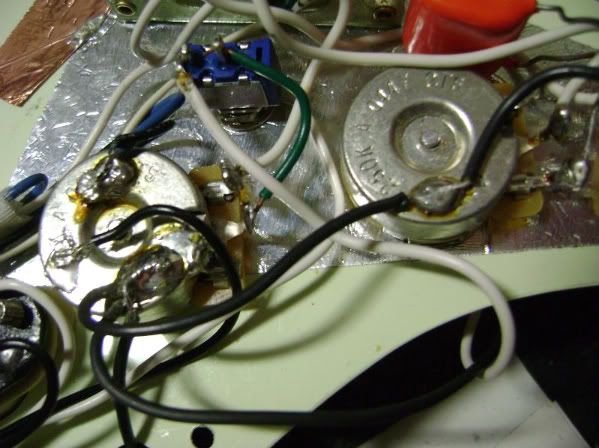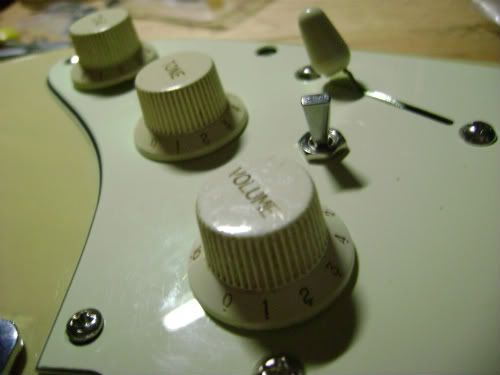 Down switch should be ON so you dont go for a knob and turn off your guitar.