I hope it's ok to post a few left handed bass guitar pictures here, I only have a couple of guitars.
First, I like Ernie Ball basses here's a shot from Christmas..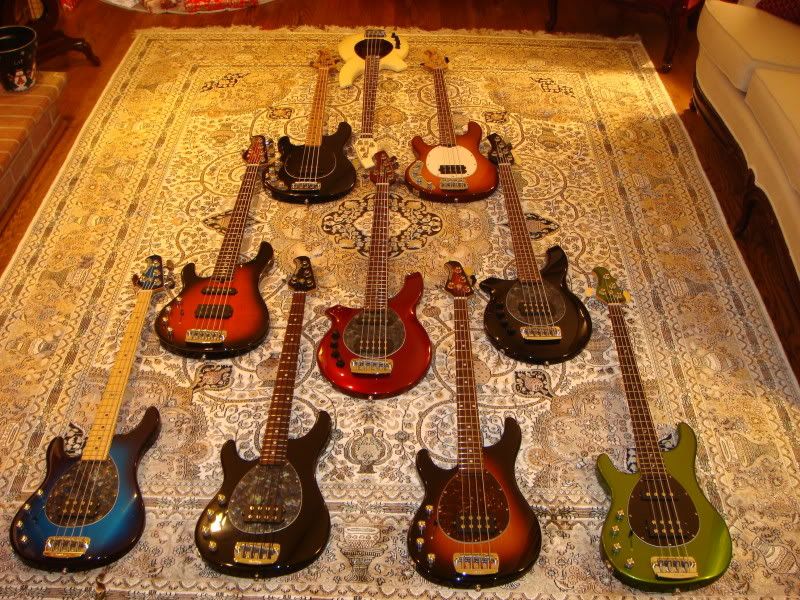 I love a good Fender too, my Tele's...
And a couple of P basses, a 1975.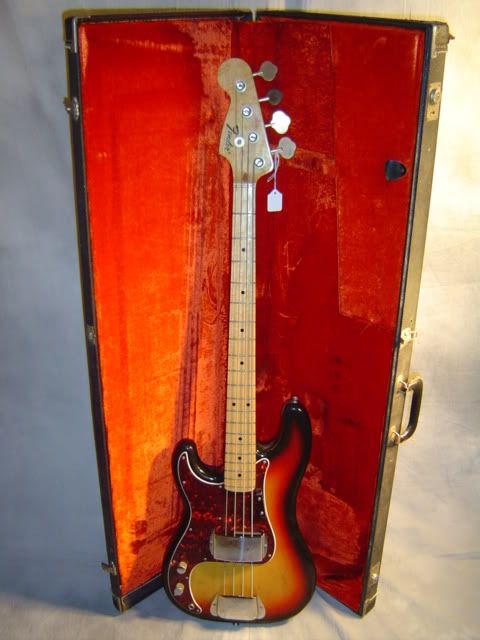 And my favorite, a 1978. I still have every original part down to the screws, but she sounds great souped up a little.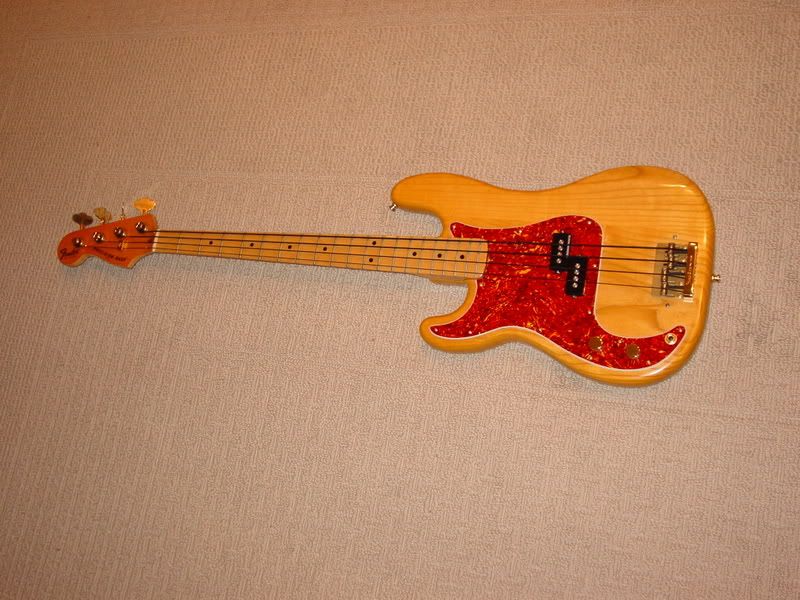 Thanks for looking, nice place you have here!