I meant to get this posted over the weekend but just had no chance.
I present the Agile AL2000 Silverburst...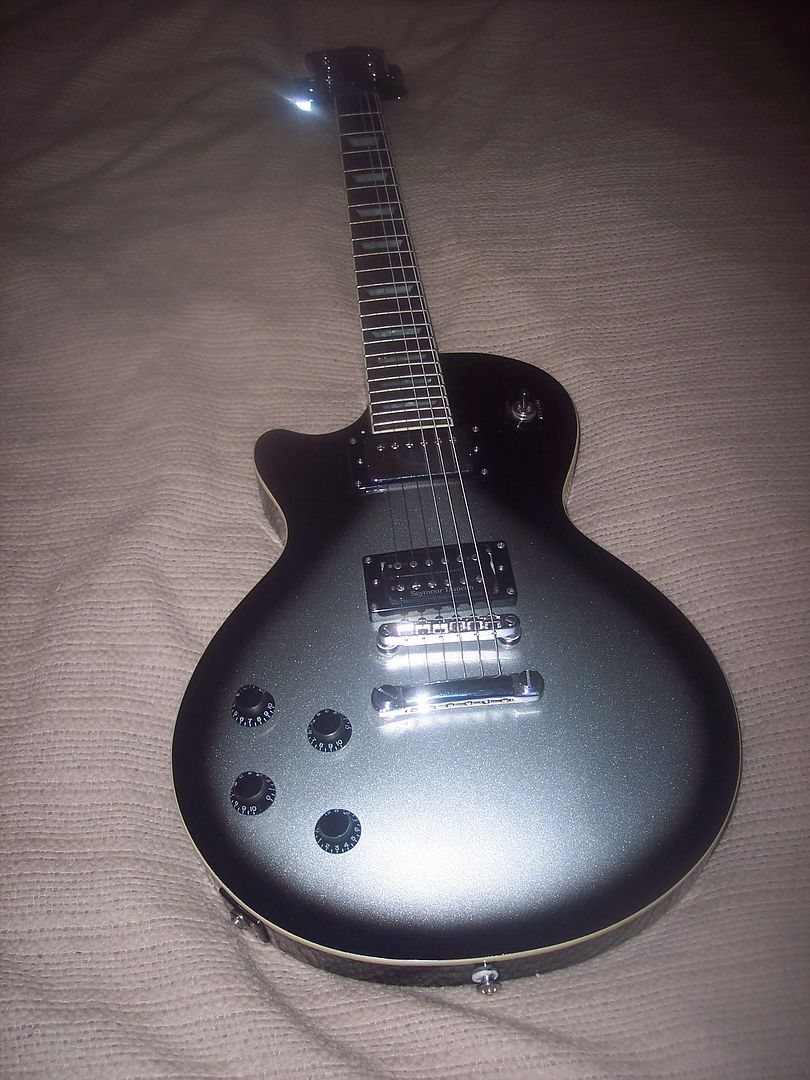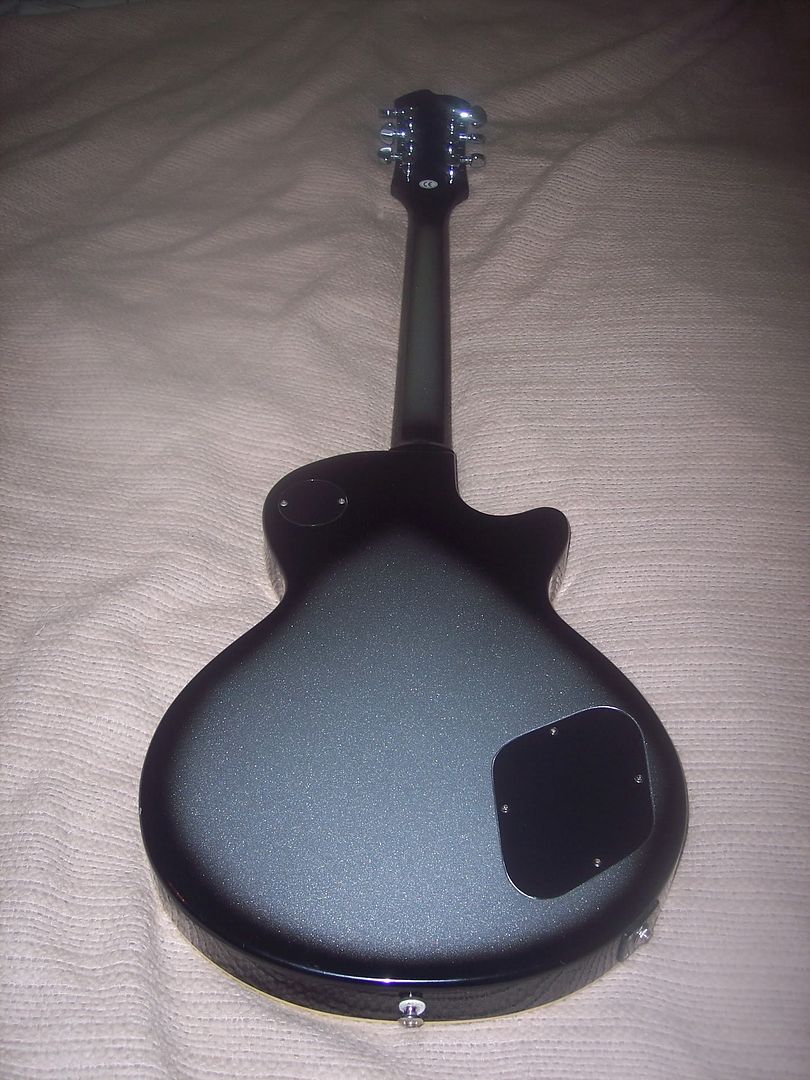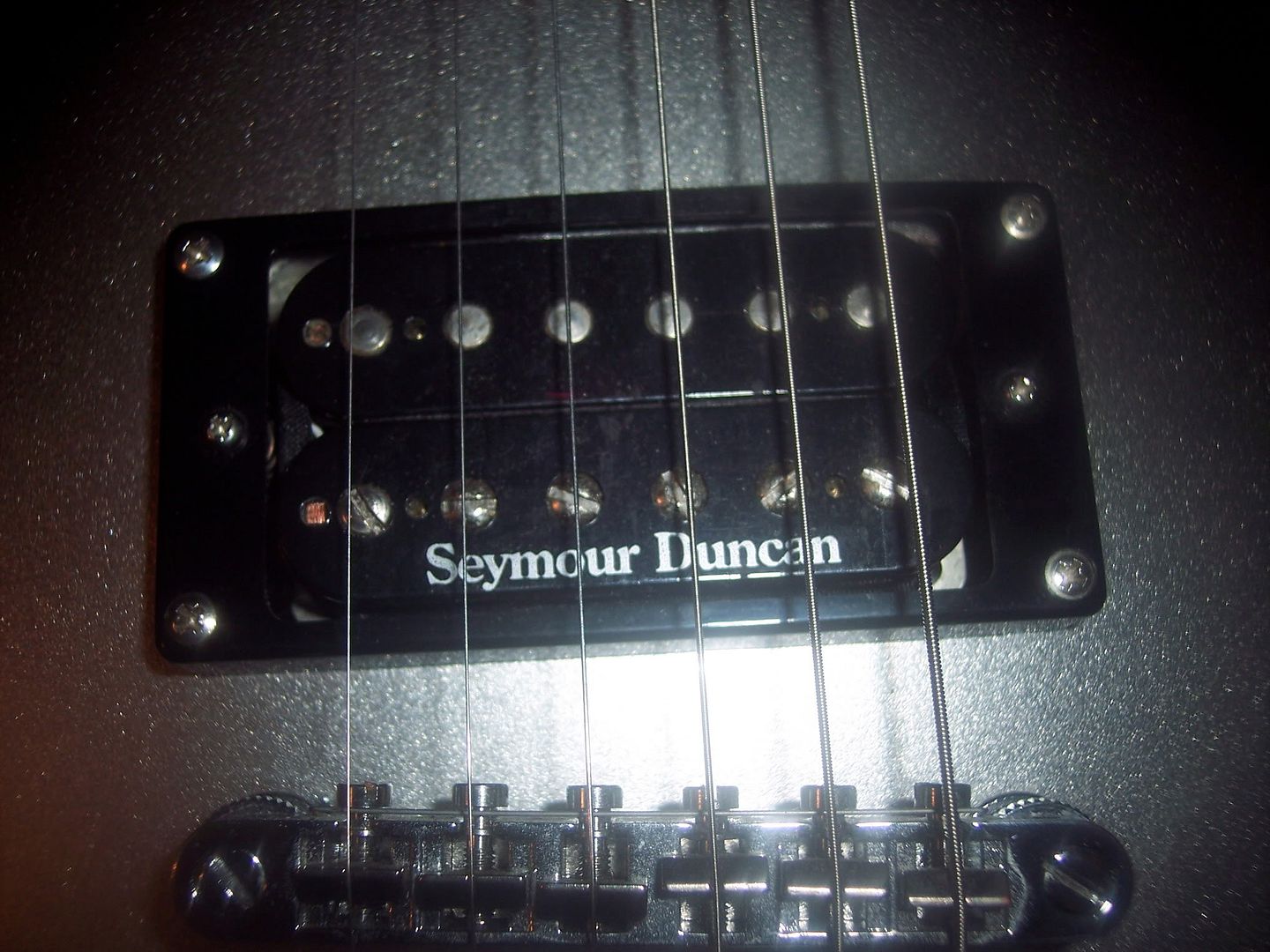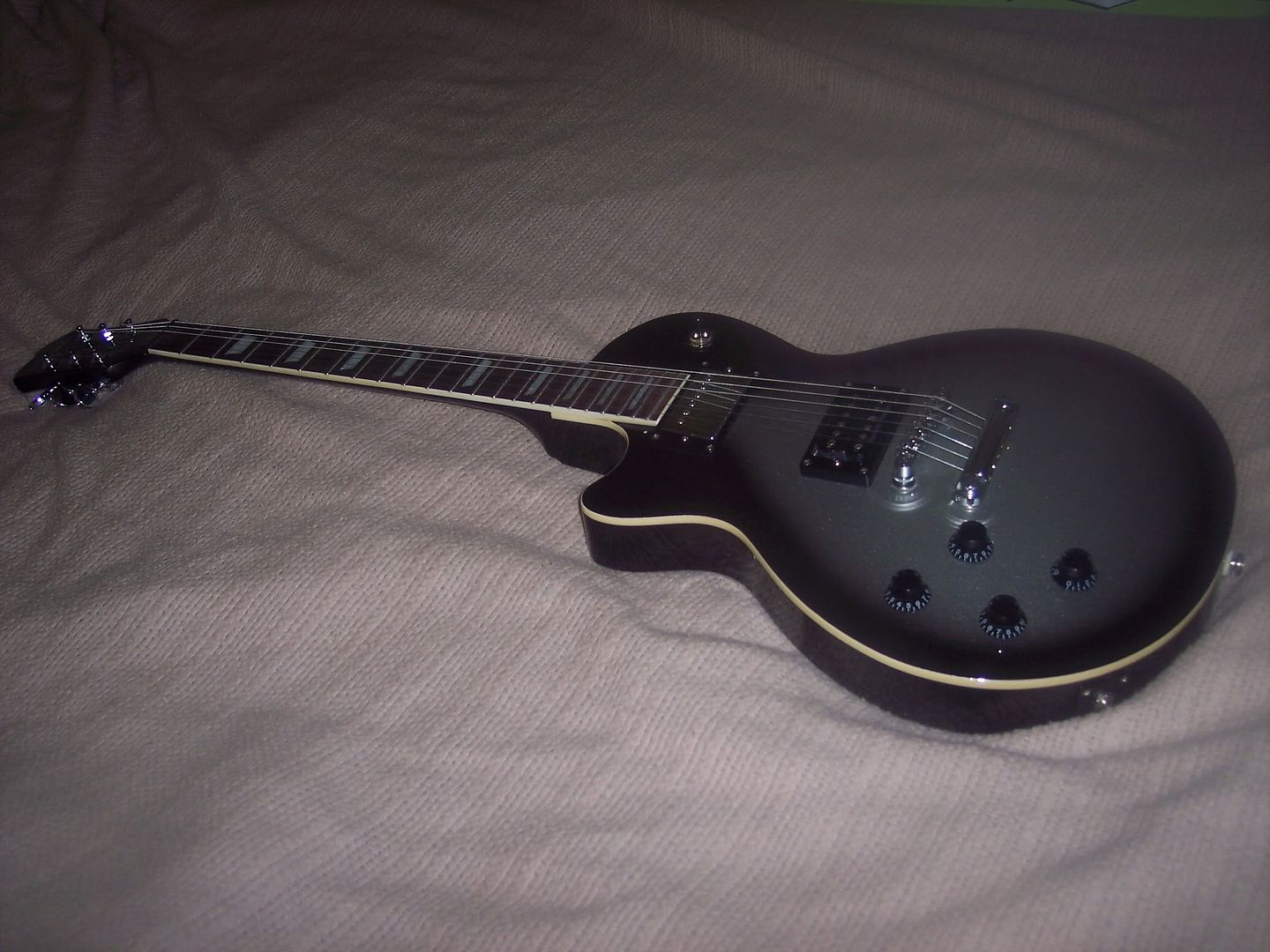 It has a Seymour Duncan JB in the bridge and the standard AL2K neck pickup. Its almost flawless minus a small chip on the back but even that is barely noticeable.
So far I really like the sound I am getting from it. The stock neck pup really has surprised me as its a perfect compliment to the JB. I have a small clip of me playing through a few different Amipltube 3 presets.
http://www.immaturegamer.com/djxer0music/AL2K.mp3
Please excuse my horrible playing.
Overall I am impressed with Agile. This guitar plays great...better then my Strat which I adore. It is a bit heavy but feels very sturdy. The finish is fantastic. I'd certainly recommend Agile to anyone looking for a good value on a LP style guitar.