...and post some guitars.
Been playing for about 15 years, though I kinda suck. But I love playing and collecting guitars. Here is my current stable:
06 Les Paul Stand Prem +

06 Les Paul Studio

05 Faded V

07 Carvin CT6M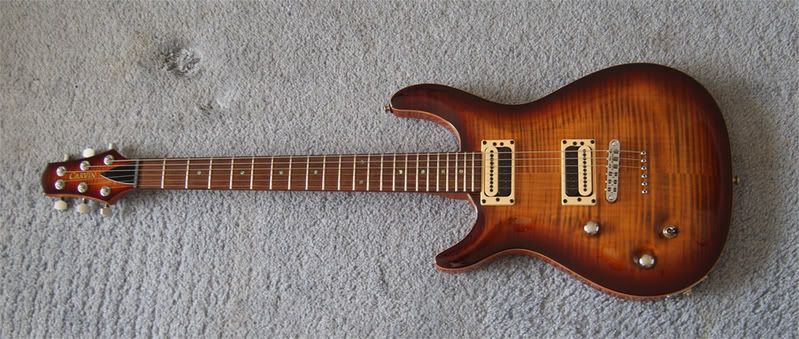 Now that Carvin is putting Floyds on lefties, I am going to order up a C66 with a floyd.