Hey fellas, this was brought to my attention this morning, and after finishing my cup of coffee, had a big ol "durrr" moment. This is an individual option for every user, and on this version of the forum software, I'm not aware of a mass "yes" button for this. So if you want it, you get to click it yourself
Here are pics.
Click general settings: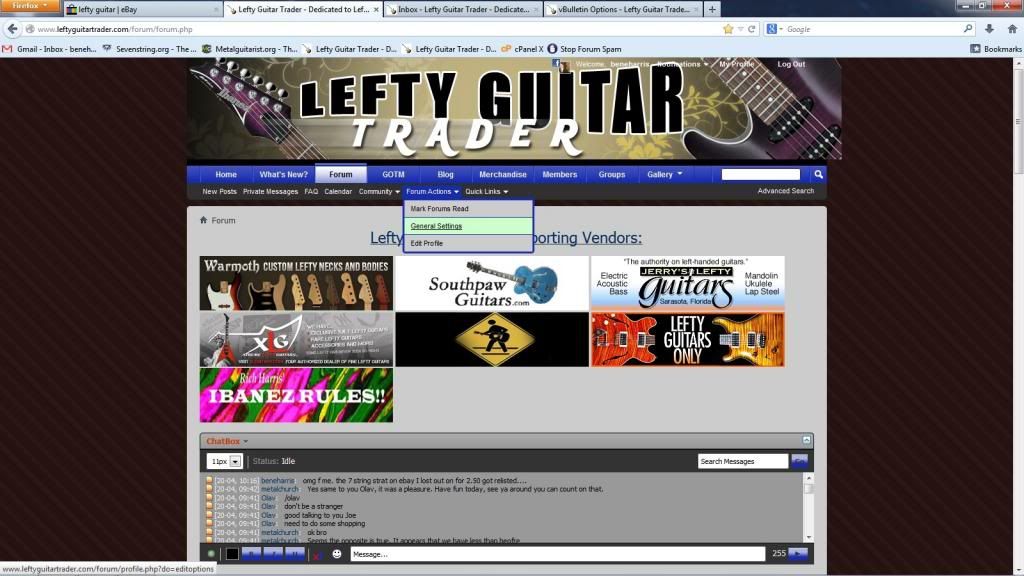 Scroll down to the private messaging options: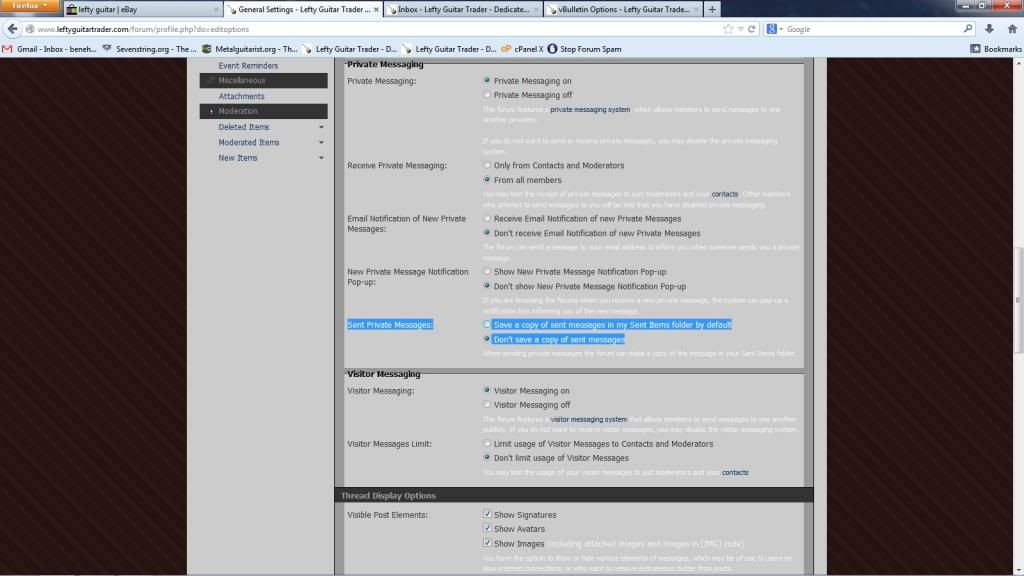 I do remember somebody having a question about PM pop-ups, Olav, I think that was you. That setting is there as well.