Hello, got a strat I want to sell.
I had this made to my own spec about 2 years ago by a luthier in the USA.
White/pearloid/maple mighty mite lic fender neck
Kent Armstrong hotrails in the neck and bridge(each with coil taps), EMG select in the middle
hardtail so it stays in tune remarkably well
some pics: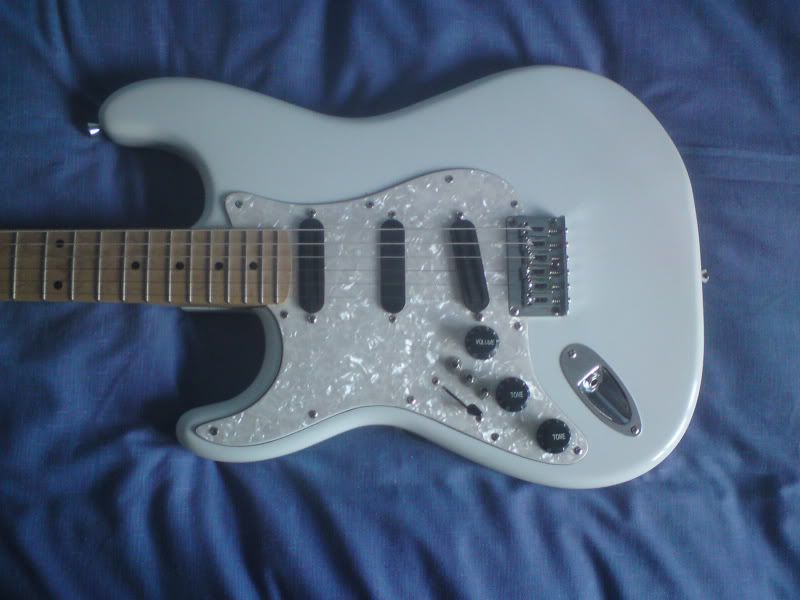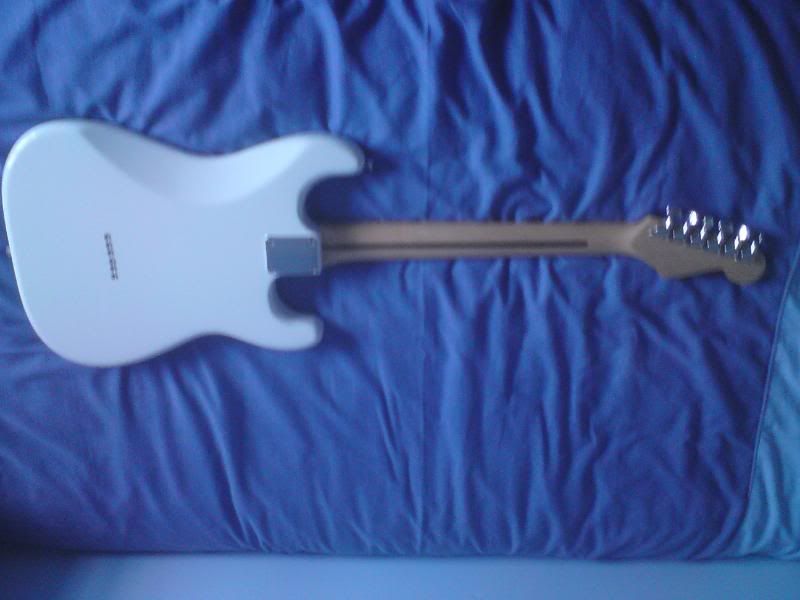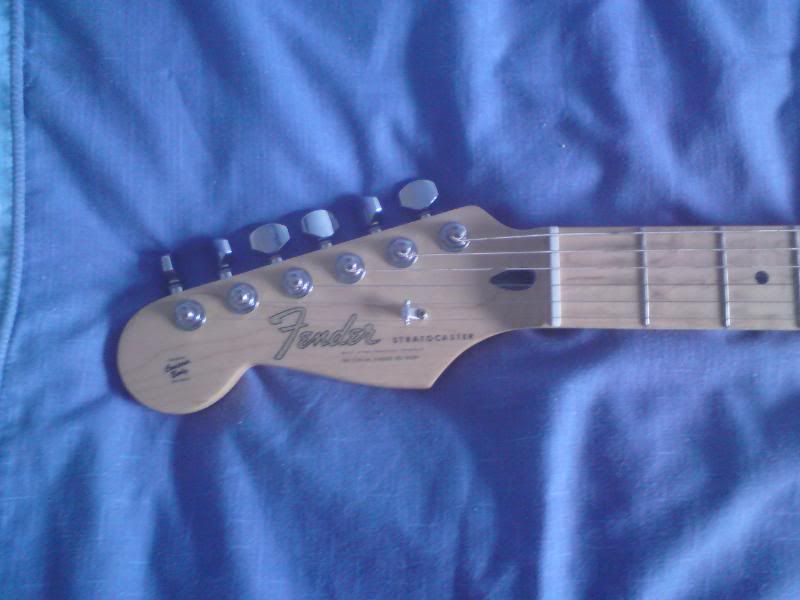 Asking £200/240E/$325 + actual shipping.