Still testing the water here, but i really need a trigger for my synth, so this might have to go.
Schecter C1 Artist left handed. Its in 9/10 shape, nothing big messed up or anything like that. The bridge has a slight rub off of the black chrome, but you can barely see it.
Here is the info on the guitar:
Neck thru body design
Carved top mahogany body
Black pearloid binding
Black pearloid vector inlays
USA Seymour Duncan pickups: JB at the bridge, '59 at the neck
More info can be found at this link:
http://www.amazon.com/Schecter-Artis.../dp/B0002GZ566
I have had it ever since it was new, its a great guitar!
Here are some pics of it (super dusty, but you get the idea)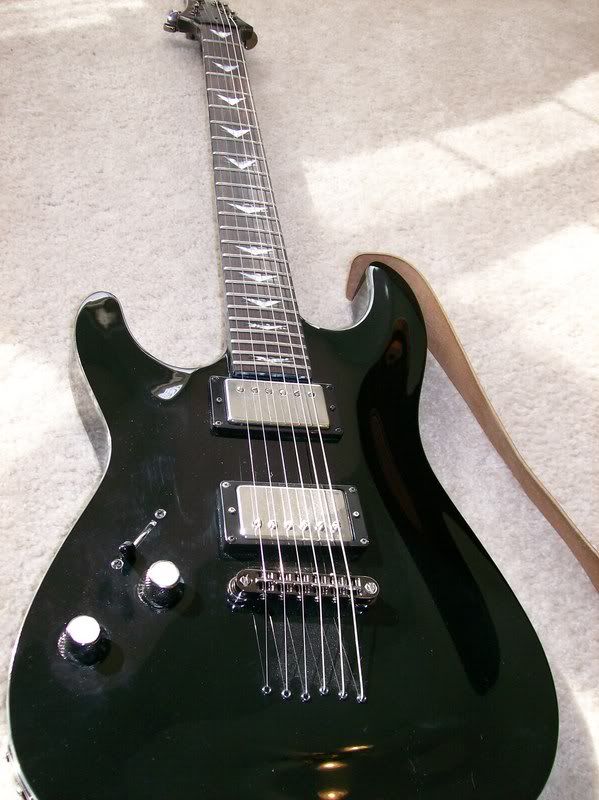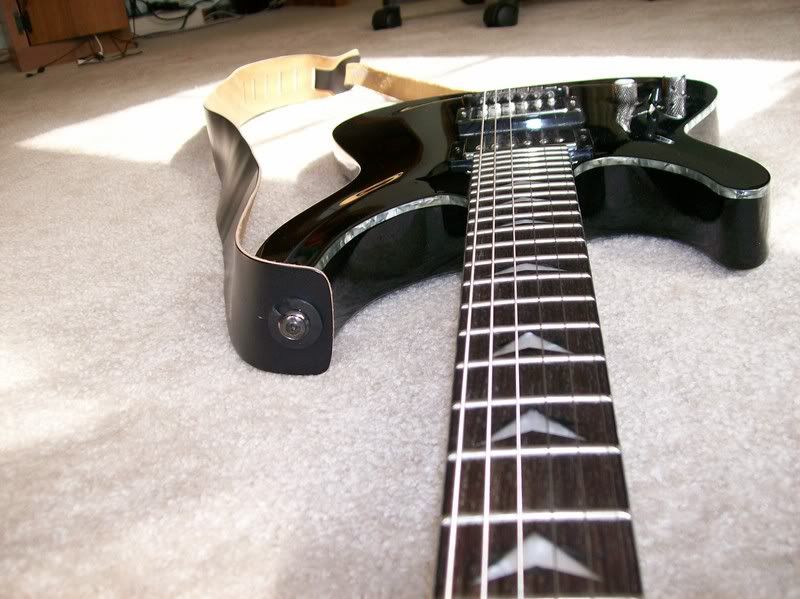 And a video:
http://www.youtube.com/watch?v=tQUaksezqxY
Looking to get $300