I'm buying a new Strat, so I need to get rid of the one guitar I never play. I got this new from Rondo in 2006 or 2007. It has a couple of minor dings, but nothing that affects playability. It's still 100% stock. It's a great guitar with a very comfortable neck which is very similar to my 2005 MIK Epi Les Paul; maybe just a tad thicker. This guitar has mainly been my slide guitar, so it's currently set up with slightly higher than normal action in open D (DADF#AD, low to high). It's a really comfortable guitar to play, but I just have never really bonded with it. I guess I'm not much of a P90 person. The frets still have plenty of life left in them. There is virtually no wear on any of the frets.
I'm looking for $150 plus shipping, or best offer. Payment through PayPal only. I usually ship USPS, but if you prefer another carrier, let me know. I also have an Epiphone HSC I can put it in if you want it for a few extra bucks.
The color is actually a bit darker in normal light. The sunlight really lightened up the color.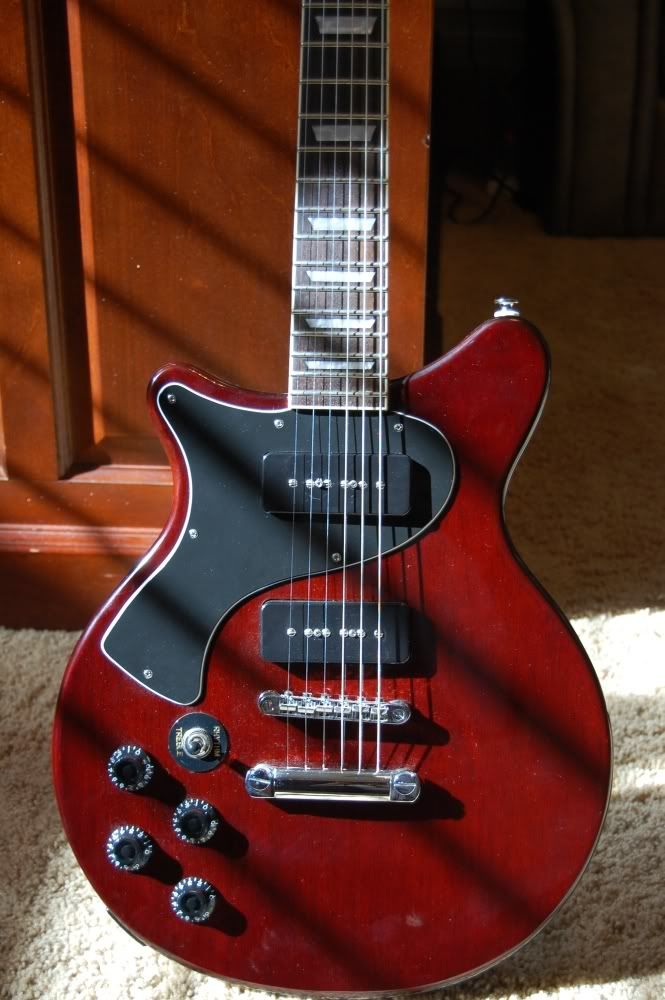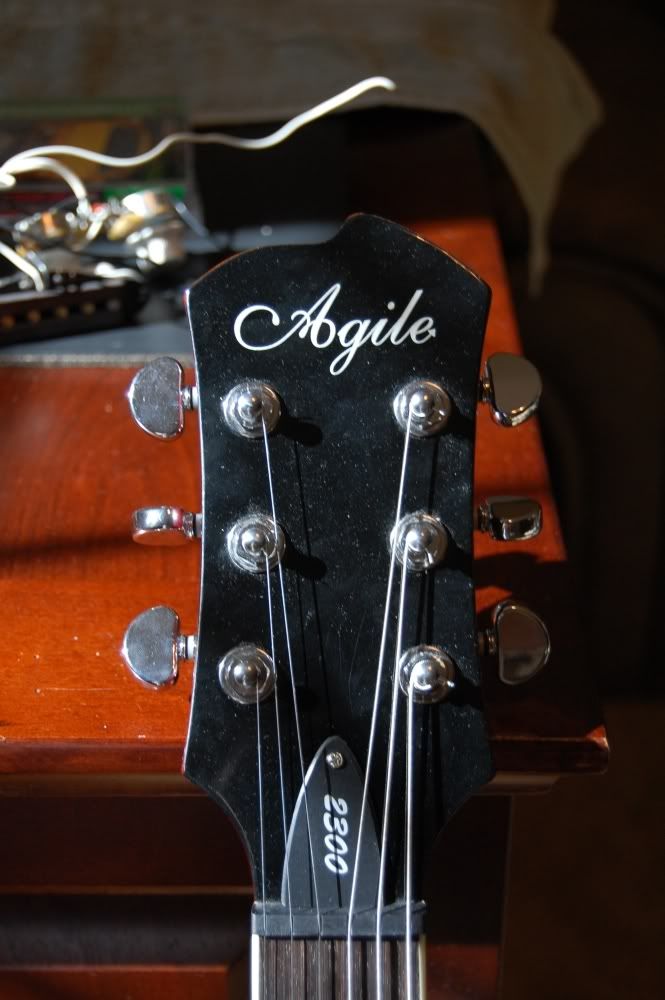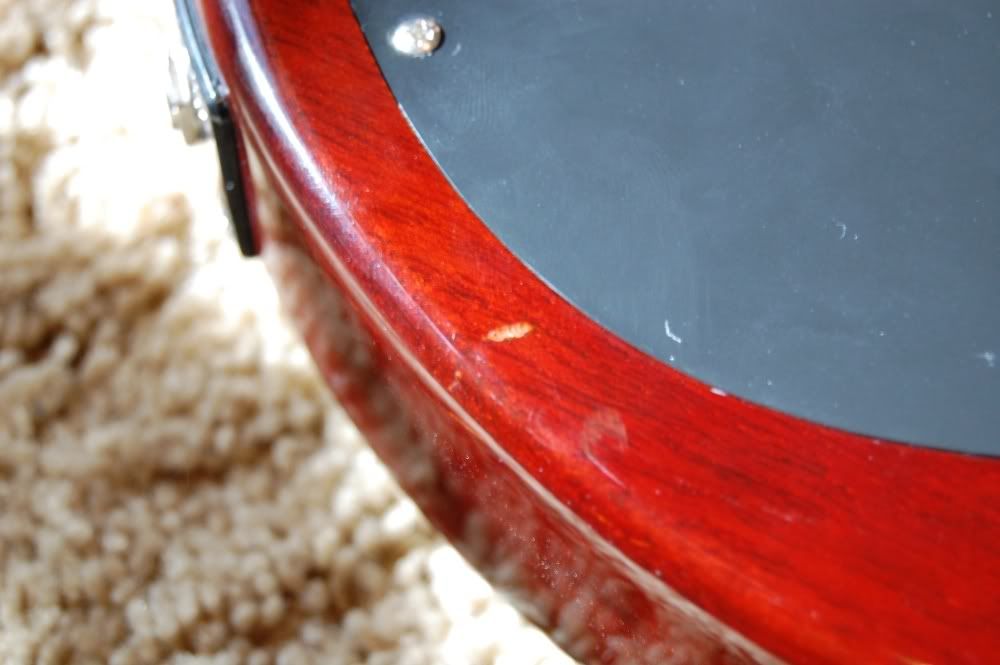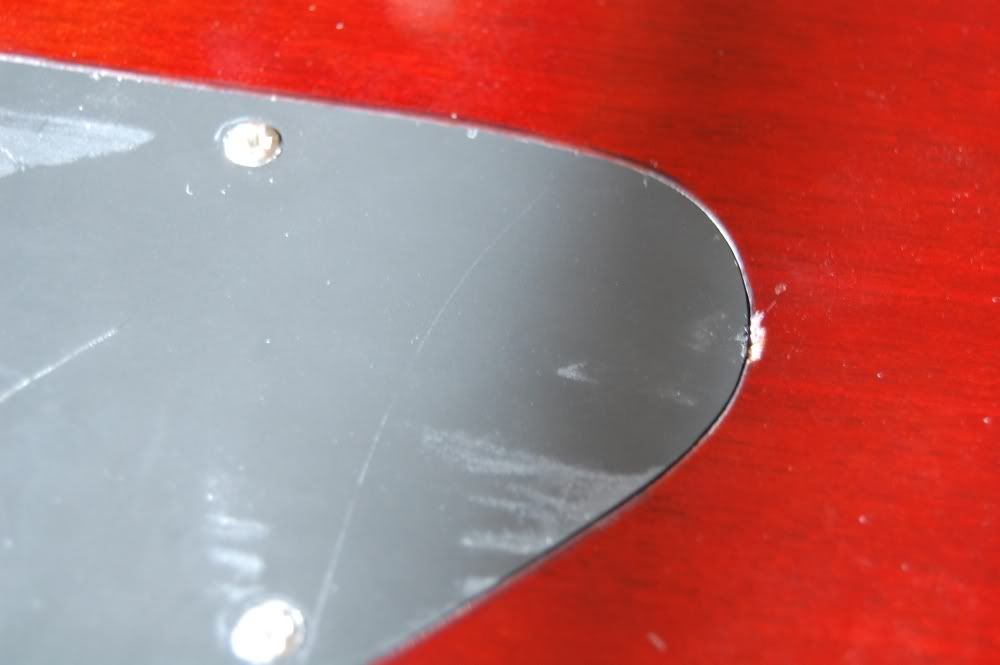 The serial number is 15223. I have 100% positive feedback on ebay.
http://myworld.ebay.com/laruecomesalive