I realize a Les Paul Studio is worth a bit more then an EC-1000, but I have a music project coming up and want something with some EMG's and a bit thinner neck as I will be doing a bit more lead work... unless the guitar you have is an actual ESP and not an LTD, I may want just a bit of cash on top or maybe a small piece of gear to make up for the difference, but I am very flexible and reasonable to deal with, let's make a deal!!!
I recently traded this Les Paul Studio for a Vintage Black EC-1000, however the guitar I received ended up being a factory 2nd, and had problems with the neck/truss rod, the guy who I traded with was SUPER nice about it, he didn't realize it was a factory second and needless to say we traded back.
So there it is, the guitar is in good condition, but not perfect by any means, there are two good dings in the body that are pictured below, and light swirling in the finish but overall the guitar is in good cosmetic condition, the frets are perfect, no fretwear whatsoever, all the electronics works perfectly as well...and the back of the neck has no nicks or dents in it, perfectly smooth.
The guitar is currently loaded with Seymour Duncan Pickups, JB in the Bridge and a 59' in the neck....
I have a case for the guitar but would prefer to just trade guitars, I will only include the case if you have a case with yours but that just adds to shipping costs and seems a bit pointless to me...
I have several references on Harmony Central and Rig-Talk and perfect eBay feedback under the name kase6484 for all guitar related gear, I buy/sell/trade all the time and am a straight up/trustworthy guy... please feel free to E-mail me with any questions at
[email protected]
Lastly I would like to say I would prefer the EC-1000 be in very good shape do to the value difference, and I would greatly GREATLY prefer a vintage black EC-1000 over the Black Cherry ones that are plastered with abalone, thanks so much for looking!!!
A few pics: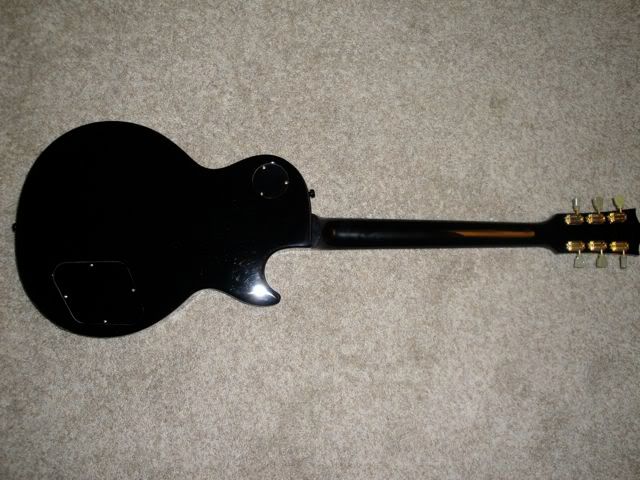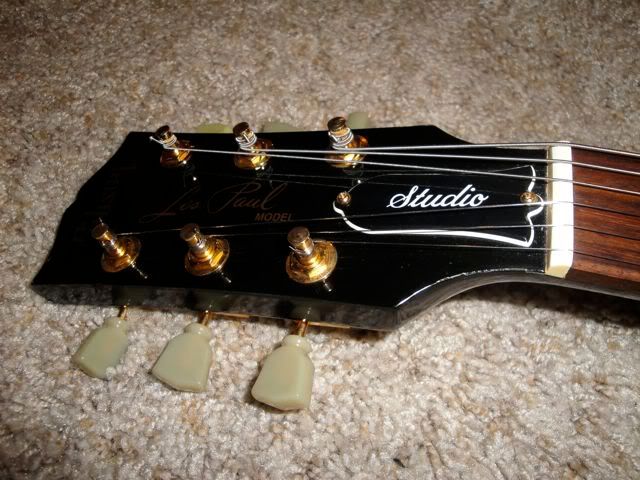 I have more photos but am limited to 4 here on the forums, E-mail me if you'd like more, but she is in great shape, let's make a trade!!!